Help Create a Safer, Healthier Future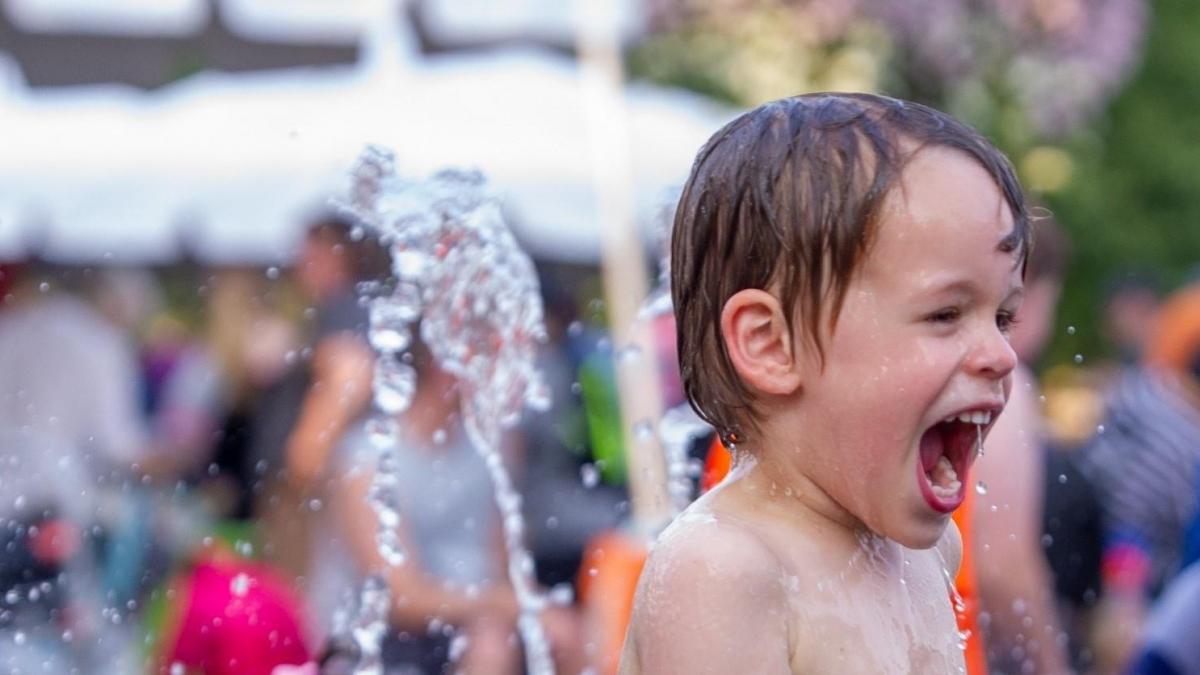 Comments
Dear Beaverton Neighbor, 
We take climate change seriously here in Beaverton, and one way you can get involved is by joining me in the Beaverton Climate Challenge. Our goal of zero greenhouse gas emissions by 2050 is ambitious, but together we can do it! 
Going green and clean is not only better for the environment—in most cases it's also better for your budget. Check out the resources included here, share them with friends and family, and let me know if you have ideas for how the City can be even greener! 
Join me in accepting the Beaverton Climate Challenge today, and together we'll create a healthier, more sustainable community for many years to come. 
Lacey Beaty, Mayor